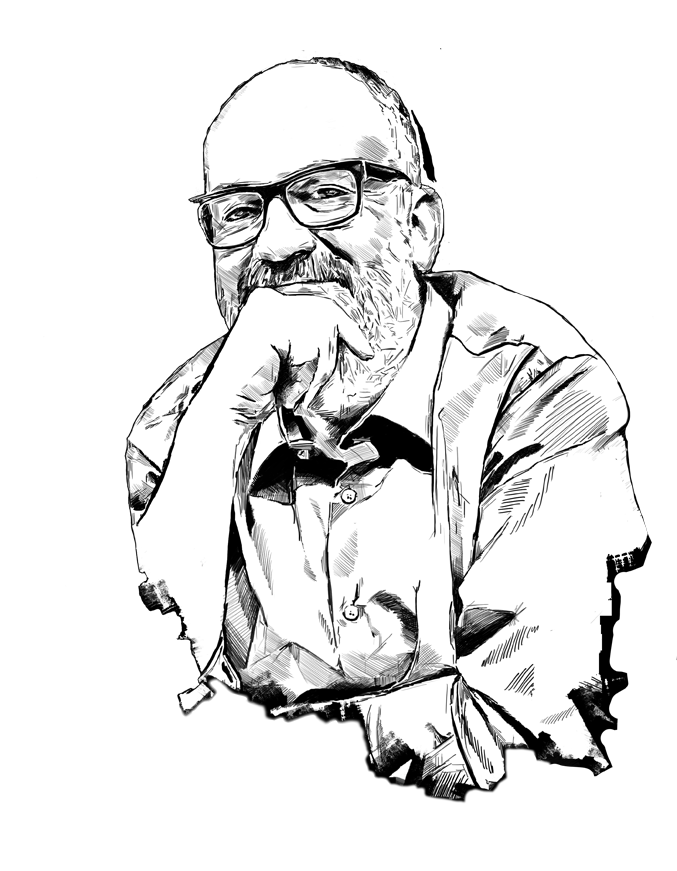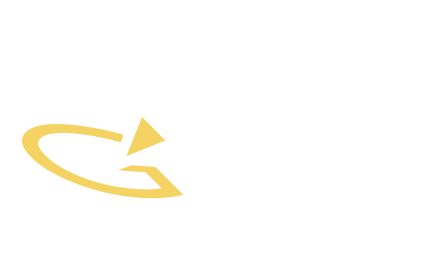 "Design is the intermediary between information and understanding."
This is what the painter Hans Hofmann said about design, and it is undoubtedly the most accurate definition you will find for its purpose.
To fulfil this task, every design project must be supervised and carried out by a well-trained designer. This person should have the ability to recognise problems and analyse them in detail, to develop the right solutions and to master all graphic disciplines, such as illustration, photography, typography, printing or digital applications, etc., for their graphic implementation.
With 35 years' experience, I have developed high-level skills and the expertise needed to work at ease with all these design specialities. I am committed to supporting you personally, step by step, in the visual development and graphic implementation of all your projects!
Take a moment to browse through my portfolio and consult the list of services I offer. If my work appeals to you, contact me and let's talk about your project!
Tom Diederich
dipl. Graphic Designer